Explore Exciting PhD Opportunities at NeuroDiderot Research Laboratory !
Are you passionate about cutting-edge research in the field of neuroscience? Join us at NeuroDiderot, a renowned research laboratory dedicated to unraveling the mysteries of neurodevelopmental and neurovascular disorders.
As a PhD candidate at NeuroDiderot, you will have the unique opportunity to work alongside leading experts and contribute to groundbreaking discoveries. Our multidisciplinary teams, comprising over 160 researchers, are committed to pushing the boundaries of knowledge and making a positive impact on the lives of individuals affected by neurological conditions.
With state-of-the-art facilities, including high-field MRI and MEG, and access to a vibrant scientific community, NeuroDiderot provides an exceptional environment for your research journey. Immerse yourself in a stimulating atmosphere where innovation thrives and collaboration is encouraged.
By pursuing a PhD at NeuroDiderot, you will gain valuable insights, develop advanced research skills, and become part of a network of national and international leaders in the field. Additionally, our close ties to academic institutions and partnerships with industry ensure that your research has real-world relevance and opens doors to diverse career opportunities.
Join us in unraveling the complexities of the brain and shaping the future of neuroscience. Take the next step towards a rewarding PhD experience by exploring the exciting opportunities available at NeuroDiderot. Apply now by contacting team or group leaders and be a part of our transformative research journey.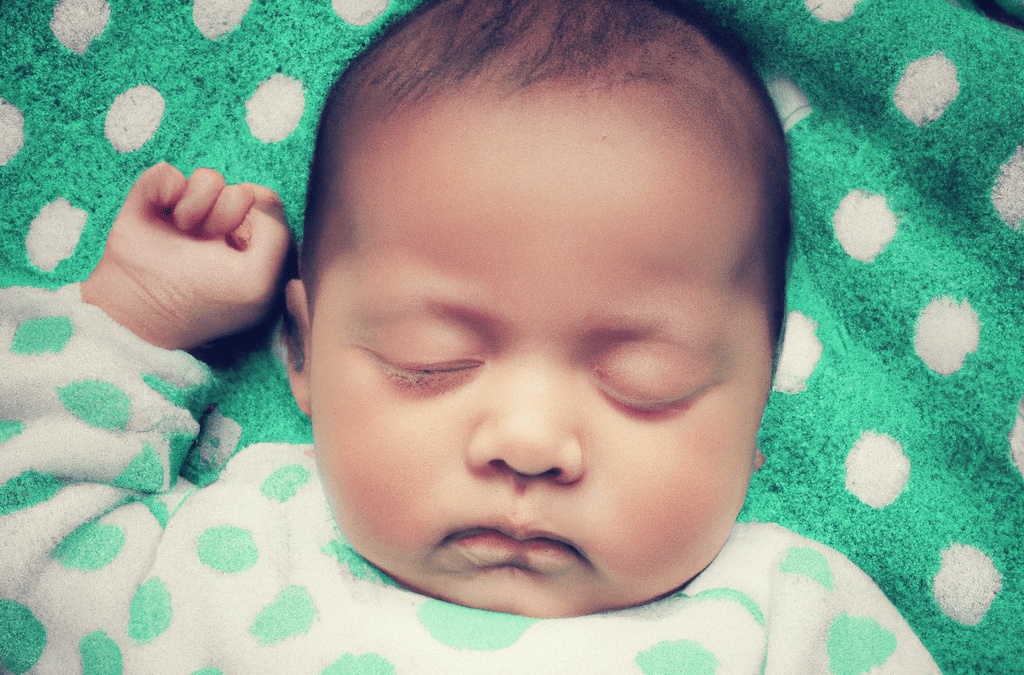 The Sleep2Develop program investigates the role of sleep as a promotor of neurodevelopment and identifies the sleep determinants of childhood development. This is rephrased as Sleep(to)Develop? or Sleep(to)Develop! Our sleep research combines clinical and...