The staff of the NeuroDiderot Unit is involved in the coordination and teaching of several Master courses, among which:
Master Biologie intégrative et physiologie – Parcours : Biologie, physiologie, pharmacologie de la respiration et du sommeil (B2PRS)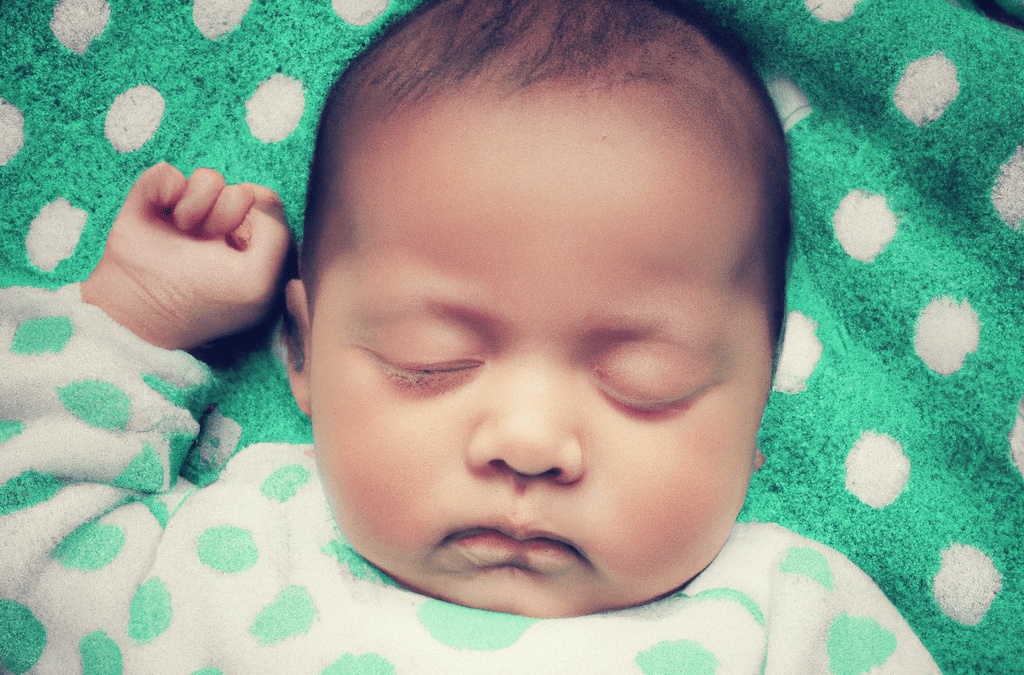 The Sleep2Develop program investigates the role of sleep as a promotor of neurodevelopment and identifies the sleep determinants of childhood development. This is rephrased as Sleep(to)Develop? or Sleep(to)Develop! Our sleep research combines clinical and...